Chiropractic Testimonials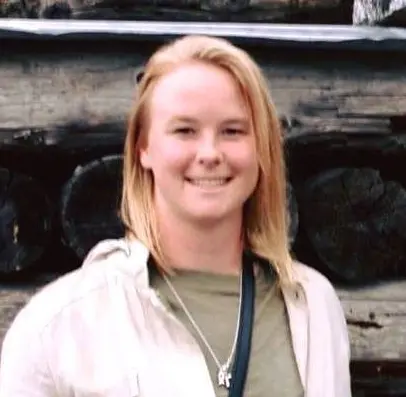 "I went to Dr. Eberle after rolling my ankle and thought it would be a better solution than going to see a medical doctor. He was able to take an x-ray, do an adjustment, and use a laser machine that was able to heal the tissue and reduce swelling. He also has strong knowledge with how to use kinesiology tape and I found that to be much more helpful than a brace. Overall, I felt very comfortable with Dr. Eberle as he keeps a high level of professionalism with his work and I trusted him to take care of my injury through the entire healing process. I would highly recommend the services that he provides."
- Megan
---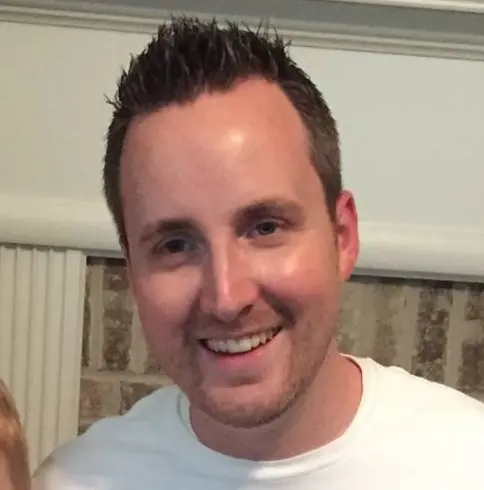 "Highly recommend visiting Dr. Eberle and Precision Chiropractic. I was experiencing migraines and chronic lower back pain. I felt significantly better after my first visit and am virtually pain free at this point. Dr. Eberle is obviously knowledgeable and thorough, it was a great experience with great results."
- Rob
---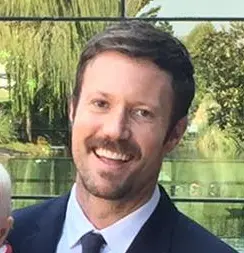 "I first arrived at Precision Chiropractic at the urging of my wife because of a tightness in my back. She had been a patient of Dr. Jon's and had great things to say about him. After putting it off for a bit, I finally called to make an appointment. I'm in pretty good shape, so I thought he'd just blindly adjust me, stretch me out a bit and I'd be on my way as so many chiropractors had done before...but Dr. Jon isn't like most other chiropractors. He takes a holistic approach to his work and strives to really enrich his patients overall health by pinpointing what is really going on with your body. Currently I am a third of the way through an ongoing treatment at Precision...and it's nothing short of life changing. The treatments and exercises were uniquely tailored for me and I feel 100 times better. Dr. Jon is not only an exceptional doctor, he is an exceptional person whose élan for personal wellness is infectious."
- Michael
---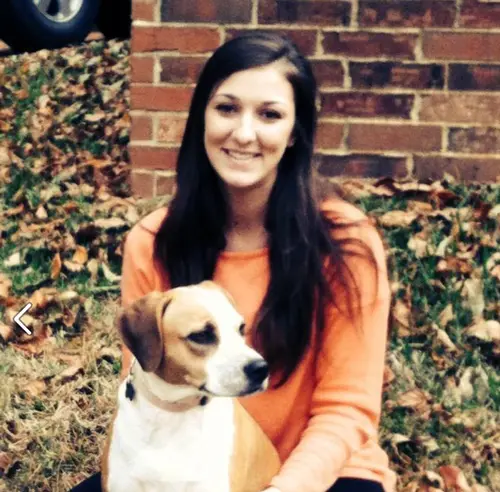 "I first came to see Dr. Eberle when chronic, moderate neck and back pain that was previously unsuccessfully treated by other doctors turned into severe pain, and began to interfere with my job. Within a few visits, I was no longer struggling at work! Dr. Eberle's approach to chiropractic treatment is far more comprehensive than other offices I've been to and caters to long-term, full body health, while also paying attention to any acute concerns. My body is significantly healing and healthier after being in Dr. Eberle's care!"
- Nicole
---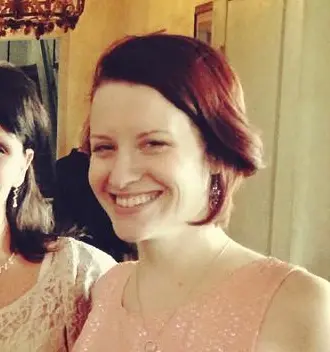 "I went to Dr. Eberle because I was experiencing intense neck and shoulder pain from sitting at a desk all day. He made me feel comfortable right away. First he took several X-rays of my spine to get a better understanding of my natural posture, and after several adjustments the pain was gone! I would definitely recommend Dr. Eberle. He's incredibly knowledgeable and affordable!"
- Megan
---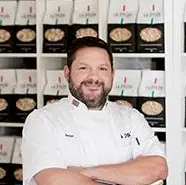 "Jon helped me with my back pain. He is extremely knowledgeable and skilled. Highly recommended!"
- Matteo
OFFICE HOURS
---
Monday
8:00am - 6:30pm
---
Tuesday
8:00am - 6:30pm
---
Wednesday
8:00am - 6:30pm
---
Thursday
1:00pm - 6:30pm
---
Friday
8:00am - 5:00pm
---
Saturday
Closed
---
Sunday
Closed